Welcome to our company, a leading provider of musical instruments and accessories. We are dedicated to serving musicians of all levels with top-quality products and exceptional customer service.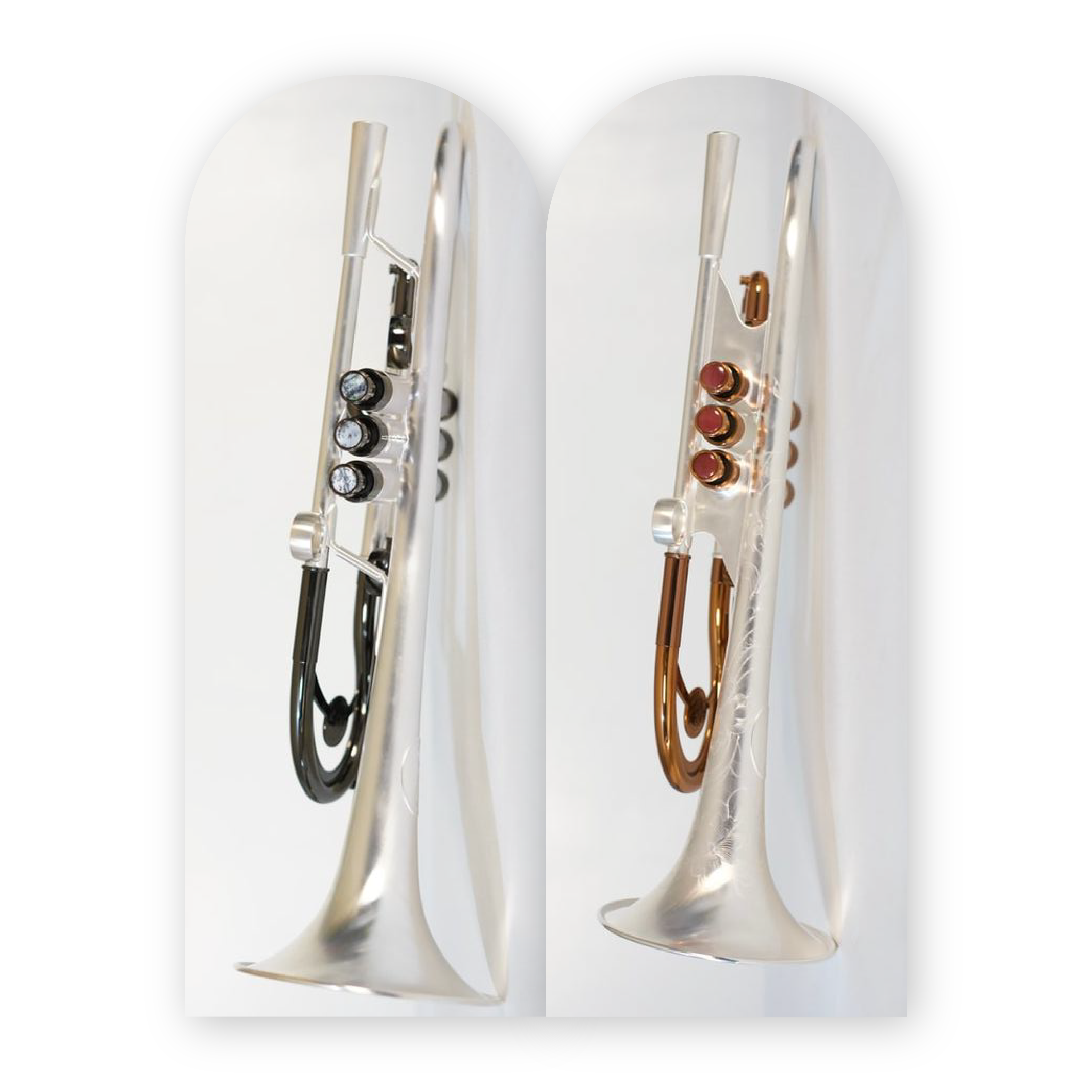 Exceptional Customer Service
International Market Presence
Our Mission:
At our company, our mission is to inspire and empower musicians to express their creativity and passion for music. We strive to provide a diverse range of musical instruments and accessories that meet the highest standards of quality and performance. Our goal is to support musicians on their musical journey and help them achieve their full potential.
---
Product Excellence:
We take great pride in offering a wide selection of musical instruments and accessories from renowned brands. Each product in our inventory undergoes rigorous quality control to ensure that it meets our strict standards. From guitars and keyboards to drums and wind instruments, we have carefully curated our collection to cater to the unique needs and preferences of musicians.
Expertise and Support:
Our team consists of experienced musicians who are passionate about music. We understand the challenges and joys that musicians face, and we are here to provide expert guidance and support. Whether you're a beginner seeking advice on instrument selection or a professional musician looking for specialized equipment, our knowledgeable staff is ready to assist you every step of the way.
---
Exceptional Customer Service:
Customer satisfaction is our top priority. We believe in building long-lasting relationships with our customers by providing exceptional service. From the moment you walk into our store or interact with us online, you can expect personalized attention, prompt responses to your inquiries, and a commitment to ensuring your complete satisfaction.
We are proud to be an active member of the music community. We regularly collaborate with local musicians, music schools, and organizations to support and promote musical education and events. We believe in the power of music to bring people together and create positive change in our communities.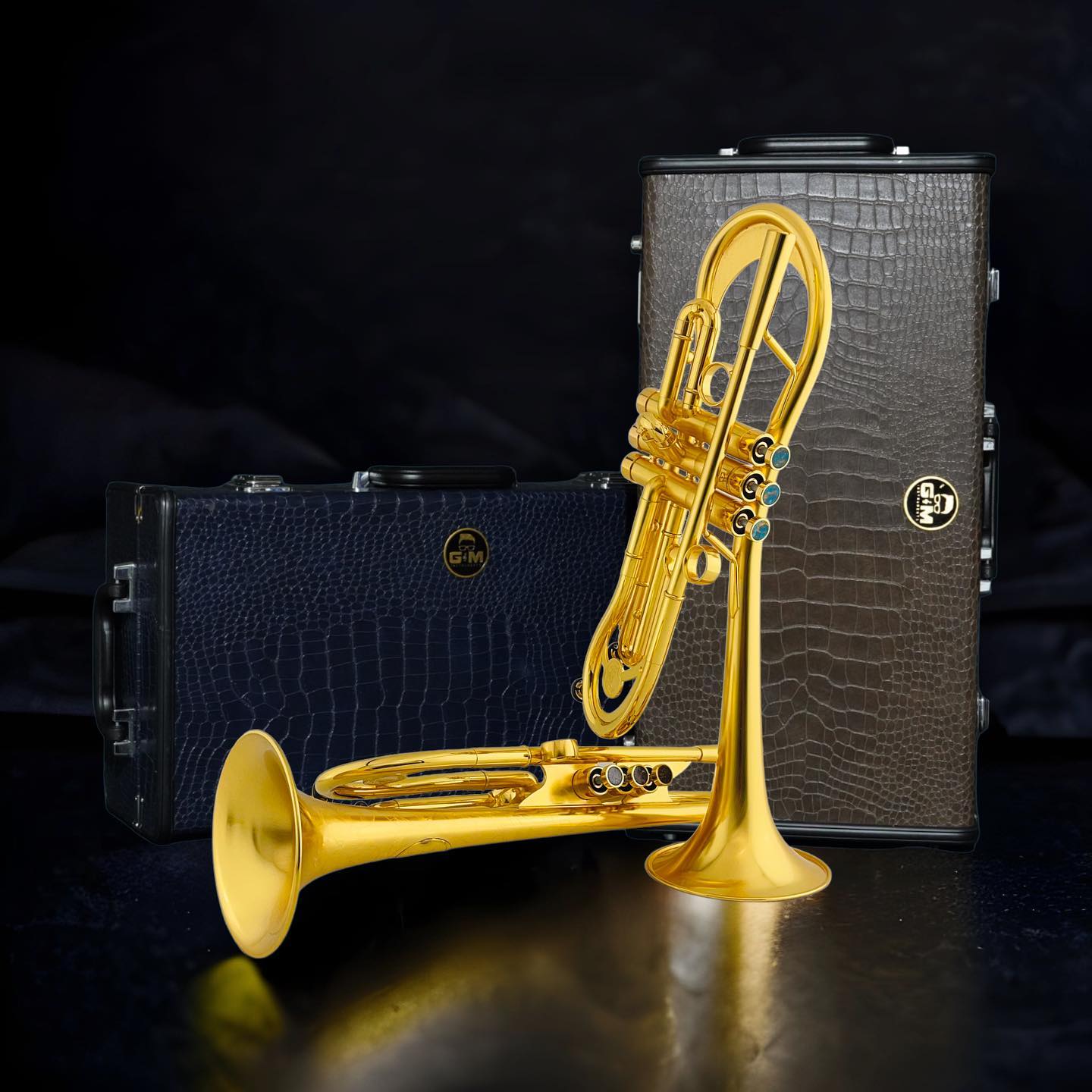 Join us on this musical journey and let us help you unleash your full musical potential